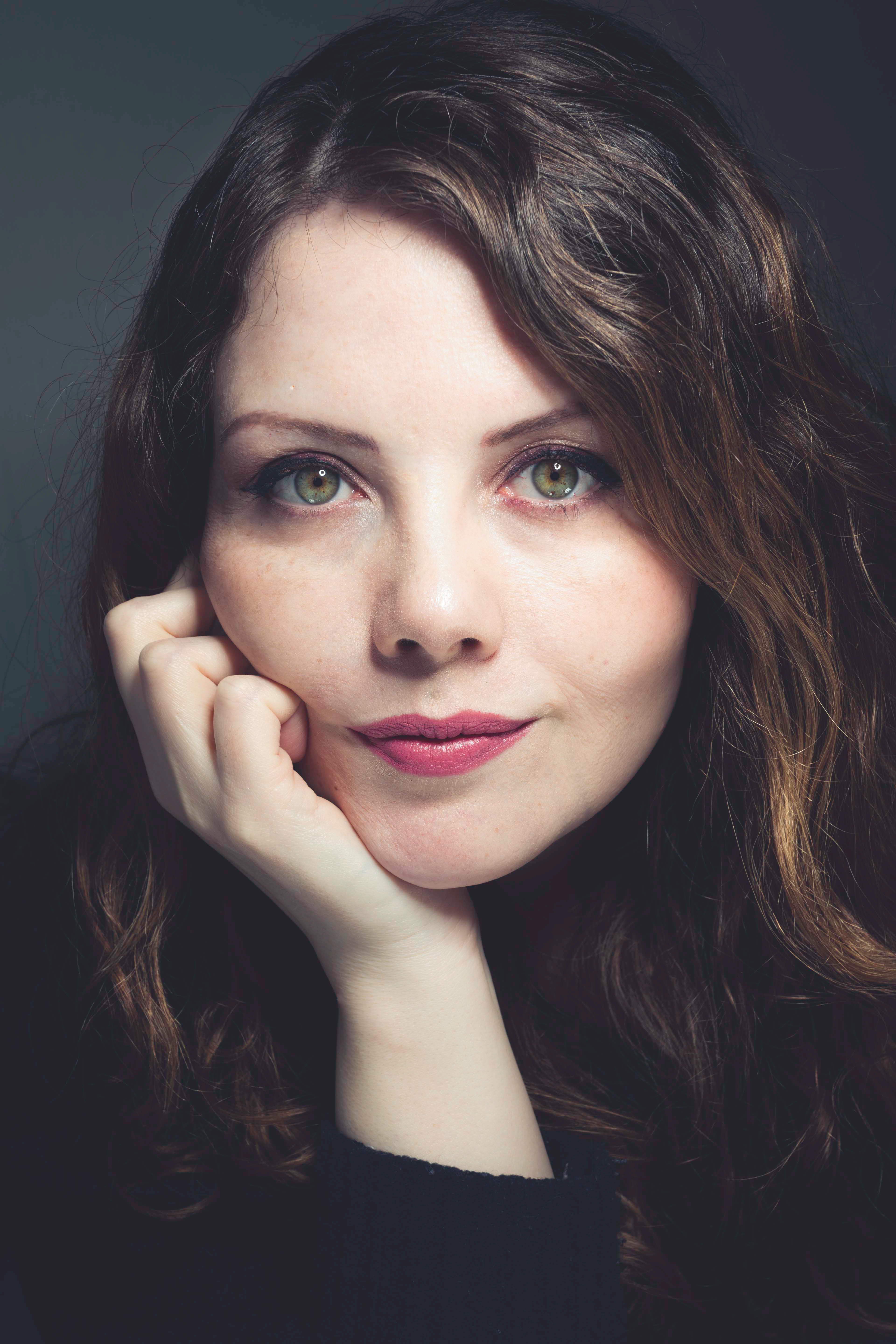 I was born in 1981 and since I was little I have relations with the artistic universe through drawing. I graduated in Philosophy and studied ethics for many years, I feel that the course prepared me for life beyond the academic universe.
I always liked to photograph but it was following my graduation in Philosophy that I began to dedicate myself to photography. Since then, photography has been my language, my refuge, a place where I can find myself.
I believe that a photo can be more than a mere image, so that the photos enchant us it is necessary that the photo has a narrative. More than a  record, a photo has to refer to memories and sensations, it has to provoke feelings . It is this provocation of feelings that I seek in my work.